Free the Phones
Cellbie is a platform that supports buying, selling and servicing of used sm

artphones. 
Today's smartphones are the coolest things ever. Science fiction in real life. They're also big investments.
In the world of smartphones, there are many people who love to be on the latest device at all times – upgrading annually or even more frequently. The technological edge and cachet of being at the forefront provides them with tremendous value and satisfaction.
On the other hand, there are those who prefer to stick with a device as long as it's working for them. The value of a new device is less than the pain of the learning curve.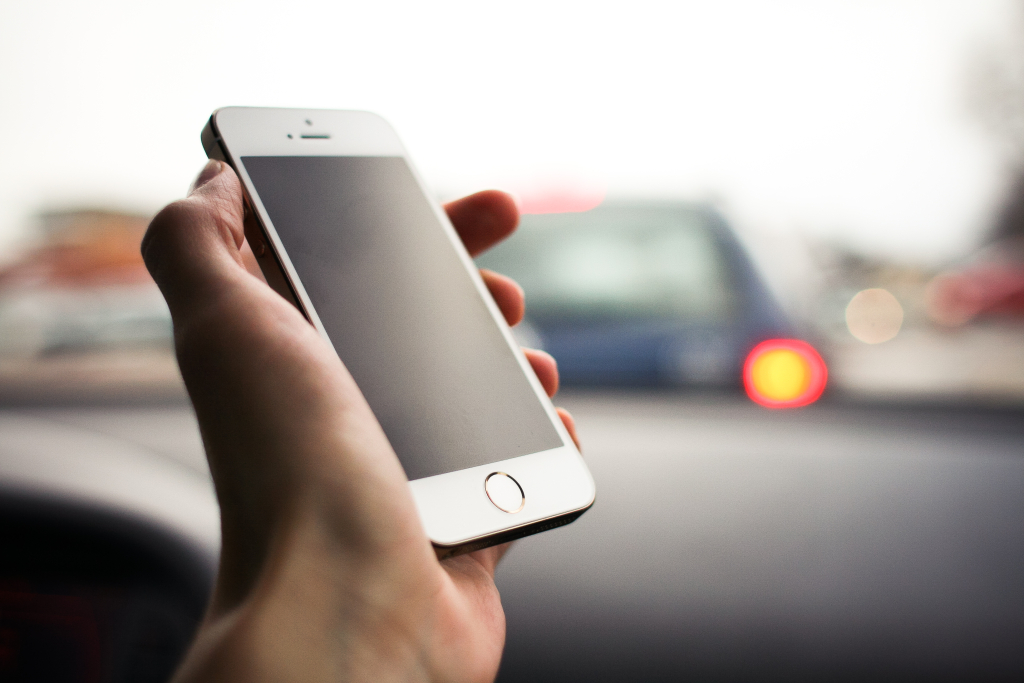 Cellbie was created to serve the needs of both groups, and to provide the infrastructure to enable phones to move as freely as possible between them. Today's market for used mobile devices is hampered by technical challenges, price uncertainty and trust issues. By addressing these unique concerns, the Mobile Marketplace achieves its goal: Free the Phones!
Today's Low Prices
Ever been offered an in-store Trade-in for your used mobile device? Today's prices are shockingly low.
Prices are low because Trade-ins are handled through closed, one-to-one contracts with Trade-in companies. There's no competition or incentive to improve pricing. It's largely a holdover from the days when used devices had no residual value and just needed to be recycled.
The Cellbie Marketplace
Cellbie ups the ante by connecting Sellers to multiple Buyers. When a device is connected to the Cellbie Trade-in system, it's identified, tested and graded, and the highest price among many motivated Buyers is selected.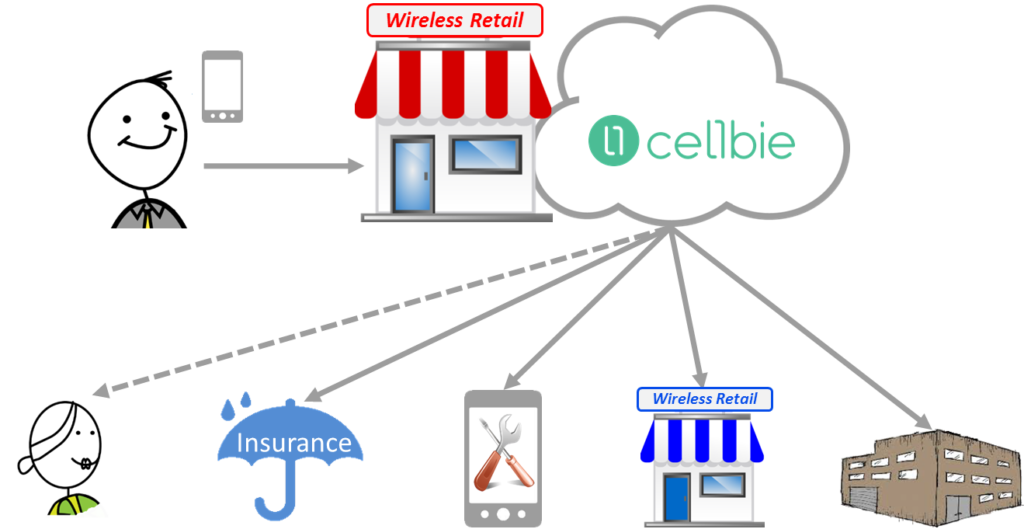 Cellbie doesn't buy or sell phones. We simply connect buyers and sellers!
You'll sell your used device at the best price and be sure that all personal data has been removed from it. You'll buy a used device at the best price. You'll feel safe and confident knowing that we test all devices.
Unique in-store technology enables phones to be thoroughly tested and graded and a tight feedback loop from buyers to graders ensures consistently high satisfaction with purchased product.