Top Smartphone Trade-in/Trade-up Pricing
Cellbie is a platform that supports buying, selling and servicing of used sm

artphones. 
Today's smartphones come with advanced capabilities compared to the cell phones of days gone by, and they also carry bigger price tags and much higher residual value at the end of service terms than ever before. Yet many people don't recognize that value, and either stow used devices in a drawer or turn them in for minimal value as a trade-in. It begs the question why would users – individuals with one or two devices or enterprises with hundreds or thousands – stash them away or surrender them without recouping that remaining value? Would we trade in a car or a fleet of corporate vehicles without expecting the best credit possible?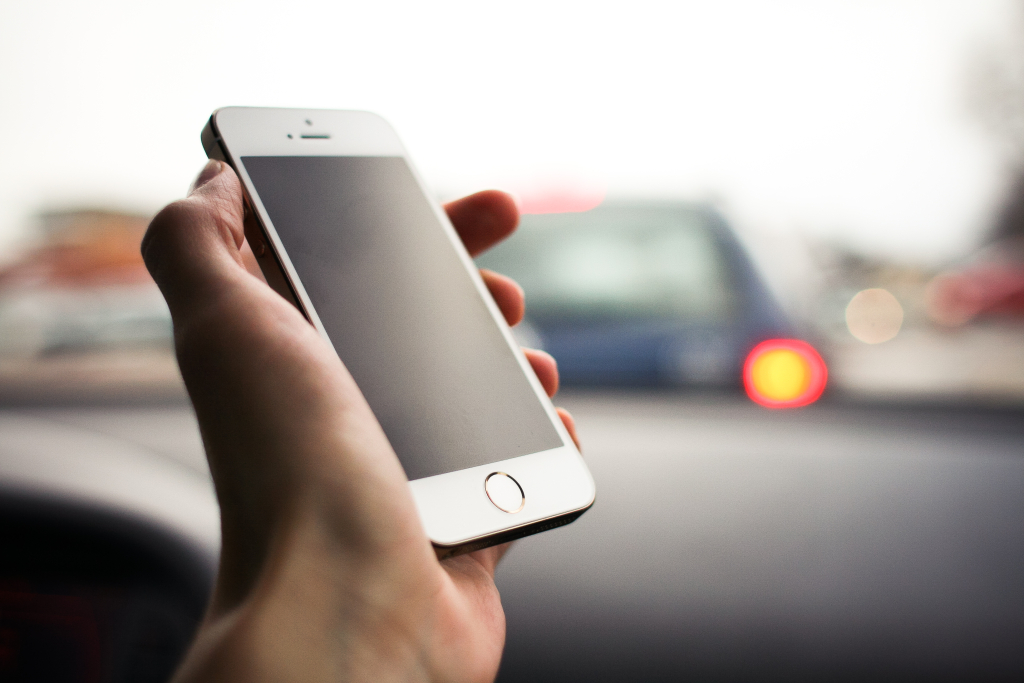 That thinking is what led to the founding of Cellbie with the goal of modernizing and professionalizing the marketplace for used mobile devices. Cellbie's software solution applies advanced technologies right at the "point-of-trade" (store, dealer, enterprise) so cell phones can be precisely assessed and value determined. Each device is then instantly sold to someone paying top market value and wiped clean of any personal or corporate data. It's quick, simple and it all happens within a safe environment – no posting online or meeting strangers in parking lots to complete a sale. And it reduces unnecessary repairs or junking of phones which is good for the environment.
At Cellbie, we think it's not only time to Free the Phones, it's time to free ourselves from the traditional thinking behind the current mobile marketplace.
Today's Low Prices
Ever been offered an in-store Trade-in for your used mobile device? Today's prices are shockingly low.
Prices are low because Trade-ins are handled through closed, one-to-one contracts with Trade-in companies. There's no competition or incentive to improve pricing. It's largely a holdover from the days when used devices had no residual value and just needed to be recycled.
Cellbie ups the ante by connecting Sellers to multiple Buyers. When a device is connected to the Cellbie Trade-in system, it's identified, tested and graded, and the highest price among many motivated Buyers is selected.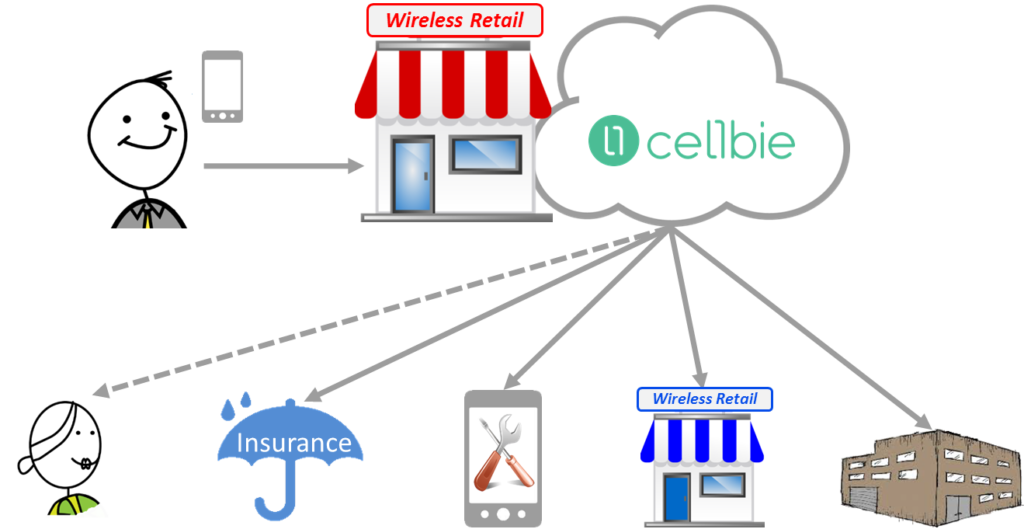 Cellbie doesn't buy or sell phones. We simply connect buyers and sellers!
You'll sell your used device at the best price and be sure that all personal data has been removed from it. You'll buy a used device at the best price. You'll feel safe and confident knowing that we test all devices.
Unique in-store technology enables phones to be thoroughly tested and graded and a tight feedback loop from buyers to graders ensures consistently high satisfaction with purchased product.